Helpdesk software is a program or collection of programs used to manage a company's helpdesk. Helpdesk software is a must for any company that does business online. Freeware helpdesk software is practically free to use, and many of them have most of the features that are available with other costly helpdesk software. Software applications can not only provide tools for call management, but also knowledge-base management, problem resolution processes, and managing, trouble shooting and monitoring technical assets.
Helpdesks have been traditionally used as call centers. Helpdesks are now fundamental and key aspects of good business service and operation. Helpdesks can provide both internal and external users the ability to ask questions and receive effective answers. Helpdesks play a key role in modern business organizations.Support your customers regardless of your or customer's location.
Web-based help desk software is simply call tracking software that people use over the Internet or through an intranet. Web-based help desk software is located on a web server and can be accessed in any place with an Internet or intranet connection. Web based software enables a business to grow as it helps potential and existing customers to communicate with the business or supplier and smoothens problems faced in customer service. Web based helpdesk means an interface where the clients are provided help with respect to spam mail, web forms, etc. Service Level management is often crucial to the helpdesk process as a measure of its success.
Selecting a proper help desk software is essential for any company which really wishes to provide best possible customer support. When you have implemented the correct solution, you will see better results because of reduction of response and resolution times, but also increase customer satisfaction rates and customer retention. Select a proper help desk software for your company to maximize your profits and reduce your IT costs.

Here is a list of some good it help desk software tools (in random order).
ManageEngine ServiceDesk Plus – www.manageengine.com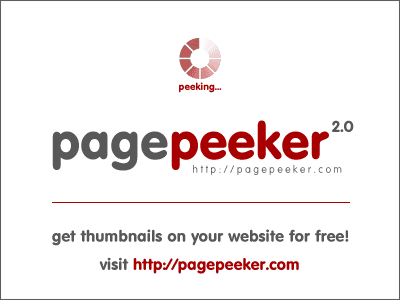 ManageEngine ServiceDesk Plus is a Web-based, easy to use Help Desk and Asset Management software whose features include contract management, software license management, network inventory management, purchasing, active directory & LDAP integrations and knowledge management functionalities. ServiceDesk Plus is a highly customizable, easy-to-implement help desk software with best ITIL practises. It also provides Hosted, SaaS Help Desk with Asset Management Suite, ManageEngine ServiceDesk Plus On-demand.
Zendesk – www.zendesk.com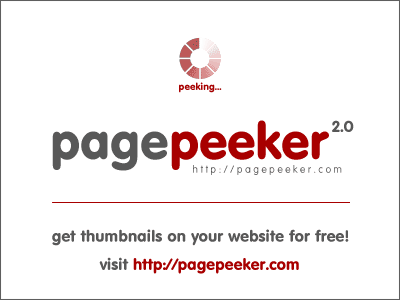 Zendesk is the web based help desk software with support ticket system and a self-service customer support platform. Combining the fields Priority, Type (Question, Incident, Problem, Task), and Status (New, Open, Pending, Solved), and age, ZenDesk creates a score that places that ticket in order.
Sysaid – www.sysaid.com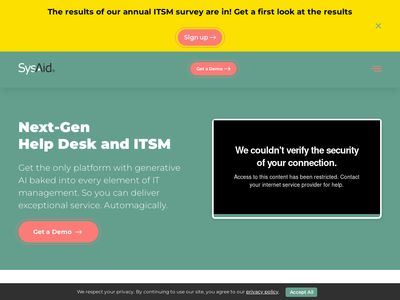 SysAid is a suite of web-based IT software tools. It automates your processes for help desk, hardware configurations, asset monitoring, software licenses, tasks, projects and much more. By automatically scanning and testing your network, SysAid provides you with the necessary details about each machine and lets you control each one remotely.
H2Desk – www.h2desk.com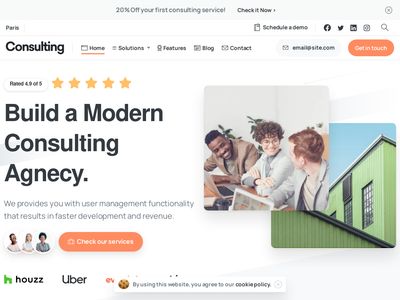 H2desk is the powerful way to provide online support to your customers. From small businesses to larger corporations, the help desk will streamline your online communication with your customers – your business will save time and money. Create, manage, and overlook unlimited staff members, departments, and tickets.
Web Help Desk – www.webhelpdesk.com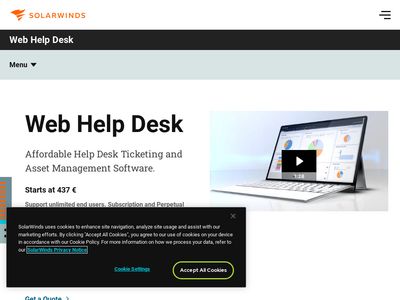 Web Help Desk is a web-based help desk software that empowers IT help desk technicians with email-to-ticket conversion, trouble ticket email notifications, track work time, a self-service knowledge base, LDAP & Active Directory integration, and much more.
Helpdesk Pilot – www.helpdeskpilot.com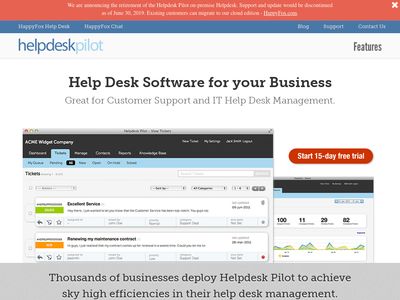 HelpDesk Pilot is web based, php & mysql driven support / trouble ticket solution. Turn customer emails into tickets and each email id as a deparment. Add support members (staff) to a department. Each ticket (issue) is grouped by responses and each activity is tracked.
Numara Track-IT – www.numarasoftware.com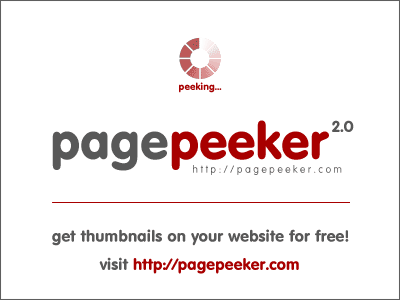 Numara Track-It is a comprehensive IT help desk software and asset management solution that allows you to cost effectively implement industry best practices, including ITIL . It helps you manage all aspects of help desk and asset management functions.
For more details about online helpdesk systems and help desk software tools, visit www.web-based-soft.com.